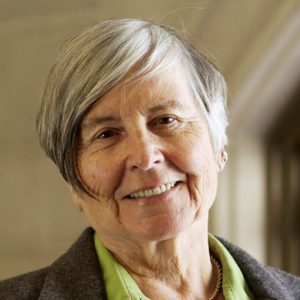 Leigh Buchanan Bienen is a writer, advocate, and teacher whose areas of expertise include capital punishment, sex crimes, and legal reform. She has taught law at the Woodrow Wilson School of Princeton University, the University of Pennsylvania School of Law, the University of California (Berkeley) School of Law, and Northwestern University School of Law.
She has three daughters and lives in Chicago with her husband, Henry Bienen, president emeritus of Northwestern University.
Leigh Buchanan Bienen: Works collects her works of fiction and non-fiction, websites and videos.
Homicide in Chicago, 1870-1930 has received more than 1.5M visits since its launch in 2004, and is accompanied by 8 other websites focused on Chicago and Illinois legal history.
The definitive collection of Leigh's 30 legal essays, 3 book reviews, 4 books, 12 literary essays and 48 citations by courts (including the Supreme Court) to her legal publications.
27 videos including a TedX Talk; Northwestern University-related; interviews with judges, politicians, authors, academics and activists; and a discussion of libraries and technologies.